we are now offering COVID vaccines for 5-11 years old. also the Flu vaccination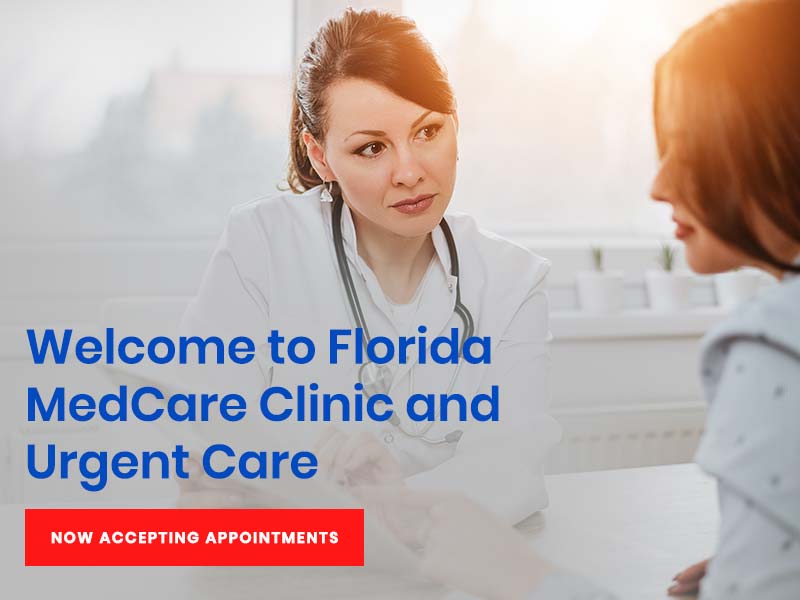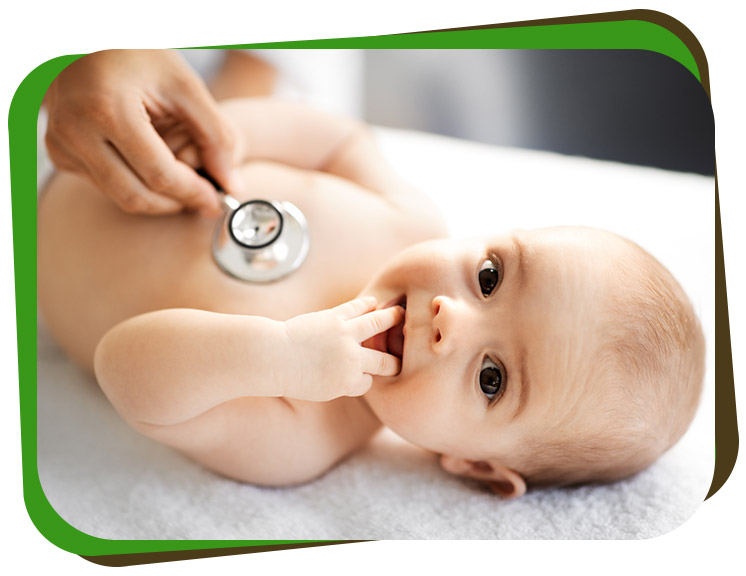 Welcome to Kidswood Pediatrics Located in Winter Park, FL
Dr. Zully Ambroise MD and her dedicated medical staff at Kidswood Pediatrics treat infants, children & teens. We offer a wide range of services including covid testing, newborn care, sick visits, ADHD screenings, sports physicals and much more. For more information,

call us

or schedule an

appointment online

. We serve patients from Winter Park FL, Goldenrod FL, Lockhart FL, Maitland FL, Apopka FL, Casselberry FL and Oviedo, FL.
When it comes to your children, we believe that their health and well-being always comes first. Our board-certified pediatrician and dedicated staff of medical professionals are committed to providing friendly and compassionate medical care with a high degree of skill and expertise to children of all ages. We strive to ensure that every child feels comfortable and safe at our clinic while also helping them thrive in their physical, emotional, and psychological health.
What is Pediatrics?
Pediatrics refers to the branch of medicine that is concerned with the physical, mental, emotional, and social health and well-being of children from birth to young adulthood. With that in mind, there are numerous services and treatments that fall under pediatric care, ranging from preventive medicine and health promotion to the evaluation, diagnosis, and treatment of various acute and chronic illnesses and conditions.
At Kidswood Pediatrics, our board-certified pediatrician and staff of medical professionals provide the following pediatric services:
Acne treatment
Attention deficit hyperactivity disorder (ADHD) screening
Behavioral issues
Hearing and vision screening
Newborn care
Sports physical examinations
Vaccinations
We also provide treatment for numerous injuries, illnesses, and conditions, including those that are acute and chronic, as well as infectious and congenital diseases.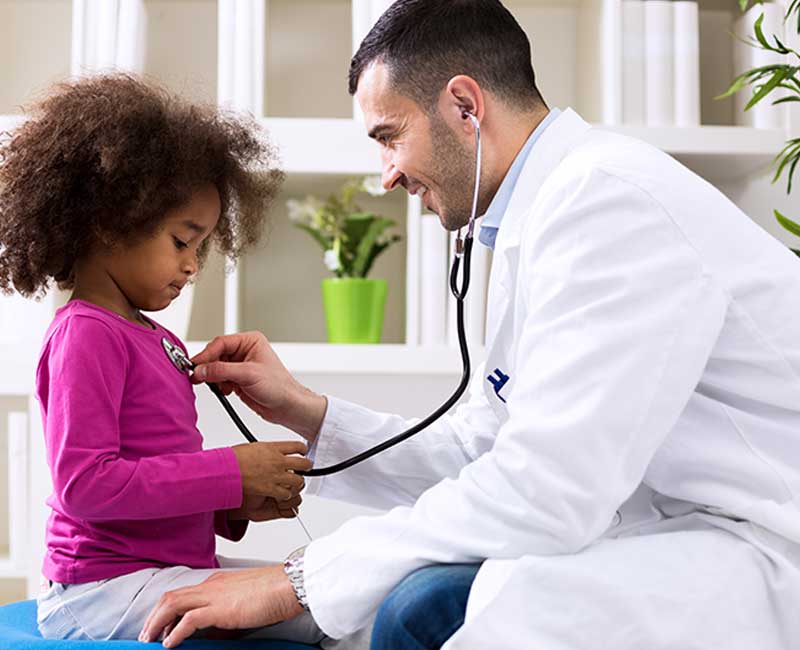 Why is pediatric care important?
While urgent care clinics and family medicine can provide sufficient and convenient medical care for children, the benefits of pediatric care for children go above and beyond what other medical clinics can provide. Pediatricians are uniquely trained and suited to evaluate and promote the physical, emotional, and psychological health of children and to understand the effect that specific illnesses and conditions can have on a child's health, overall wellness, and development.
Pediatricians can provide excellent medical care for children from the moment they are born through to young adulthood, which can equate to several invaluable benefits for parents and children alike! For parents, a pediatrician can be a reassuring presence that your child is getting the proper medical care they require for their development, health, and overall well-being. For children, pediatricians can improve their health with vaccinations and nutritional guidance, monitor and provide early detection of any conditions or health concerns, and help them thrive emotionally, physically, and psychologically.
When does a child stop seeing a pediatrician?
While there is no set age for when a child should stop seeing a pediatrician and switch to an adult doctor, such as a family medicine or internal medicine doctor, most doctors recommend that a child or young adult make the switch sometime between the ages of 18 and 21. With that being said, your child and their pediatrician can discuss this matter when the time comes to make sure your child feels ready to make such a change. Your child's pediatrician can also provide recommendations for which family medicine or internal medicine doctors they think your child would work well with, given their health, personality, and medical needs.
Patient Feedback & Reviews
Dr. Ambroise and the staff are very nice, they care about their patients and explain to the parents what they have and the treatment plan. I love it and I do not change it

Dr. Ambrose is very professional and caring. Her staff is very knowledgeable and takes the time to know you and your child. As a new mom you want to have a pediatrician that guides you and makes you feel you are doing things right and she is perfect! I would highly recommend this office. Very little wait time, but even if it was long I would wait because great healthcare should never be compromised.

I absolutely love Dr. Ambroise. All my children are under her care. She literally listens to & addresses EVERY single thing you bring to her attention. One of the best pediatricians I have yet to meet!

Kidswood Pediatrics in Winter Park, FL
Get Directions