Pediatric Acne Treatment in Winter Park FL
Acne is a prevalent skin disease that affects everyone at some point in their lives. They develop when oil and dead skin cells block the pores. At Kidswood Pediatrics, Dr. Zully Ambroise M.D. provides treatment to prevent severe acne. Various forms of acne develop in newborns, young children, and infants. Bacteria can sometimes contribute to acne-related lesions, redness, and inflammation of the skin. Acne is caused by a number of causes, including hormonal changes, the environment, medication, and specific cosmetic products. Common areas where most acne develops are the face, chest, back, shoulder, and neck. To learn more, contact us or schedule an appointment online. We are located at 1680 Lee Rd, Winter Park, FL 32789.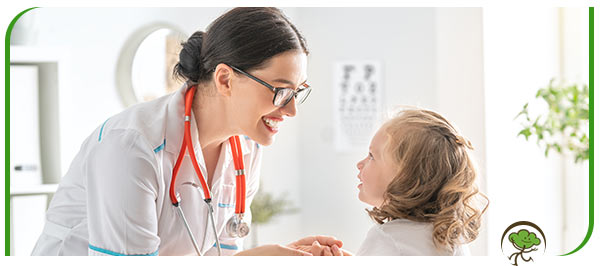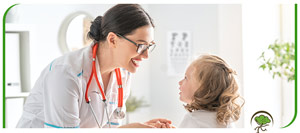 Table of Contents:
What can pediatricians do for acne?
What causes pediatric acne?
What are the symptoms of Acne in a child?
How is acne treated in a child?
Acne is a common skin condition that can happen at any age. Children, adolescence, and young adults will likely all experience acne at some point in their life, with it most commonly taking place during puberty. However, there are many different types of acne that can develop over time, and not all of them will clear up on their own, which is why going to see a pediatric acne specialist is often recommended.
At Kidswood Pediatrics, our team of pediatric specialists can help your child overcome their acne. If you'd like more information about our acne treatments, or have any questions you'd like answered, reach out to us. Or, when ready, you can also book in for an appointment online at your earliest convenience.